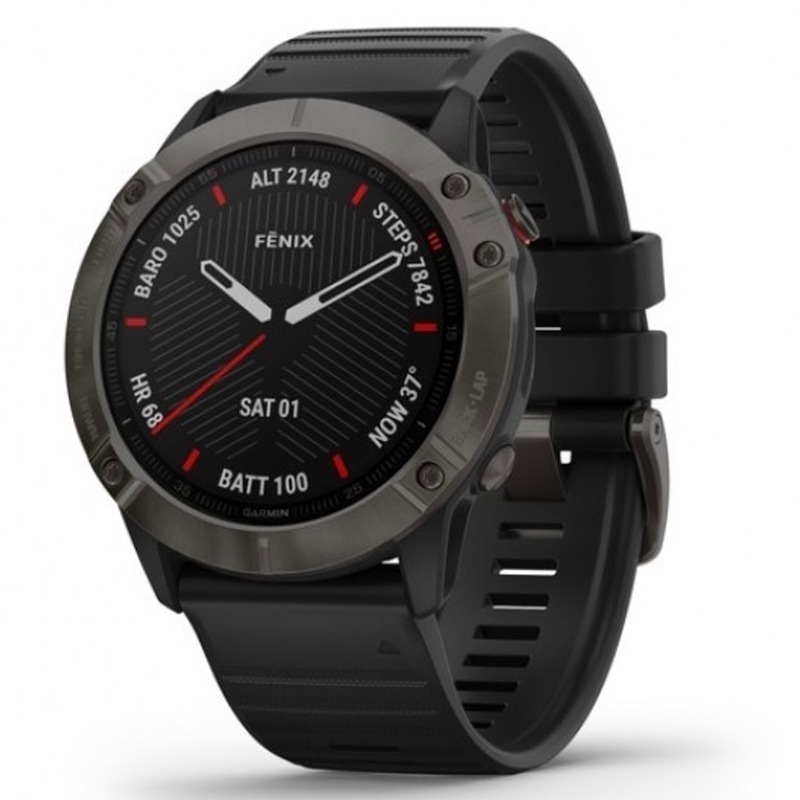 Our Affordable Smartwatch Collection Will Be The Partner To Your Phone
Just as everyone has their own smartphone nowadays, another rising trend is the trend of having watches to accompany their phones. These are basically like smaller versions of your phone, easily accessible as it is simply on your wrist and can be activated and used with just a few touches. You won't have to worry about pulling out and fiddling with your phone anymore.
These smartphone watches can receive messages, make calls and even have reminders so you don't have to check your phone for any important information. You can sync your phones with these devices, provided the models and brands are matching. Then you can set reminders and appointments as well as other settings on your phone that will be reflected onto your watch easily. Everything you need would be right there on your wrist. Choose from our many designs and colours to suit your personality and taste.
Get A Watch That Will Be Your Handy Companion
You can also start tracking your fitness with these gadgets and once you place an order with us, you will have your new buddy. We ship all over Australia, both city and regional so that you can get your item wherever you are. It's as easy as that. Feel free to contact our customer service line if you have any further queries about our products or simply send our support team an email.