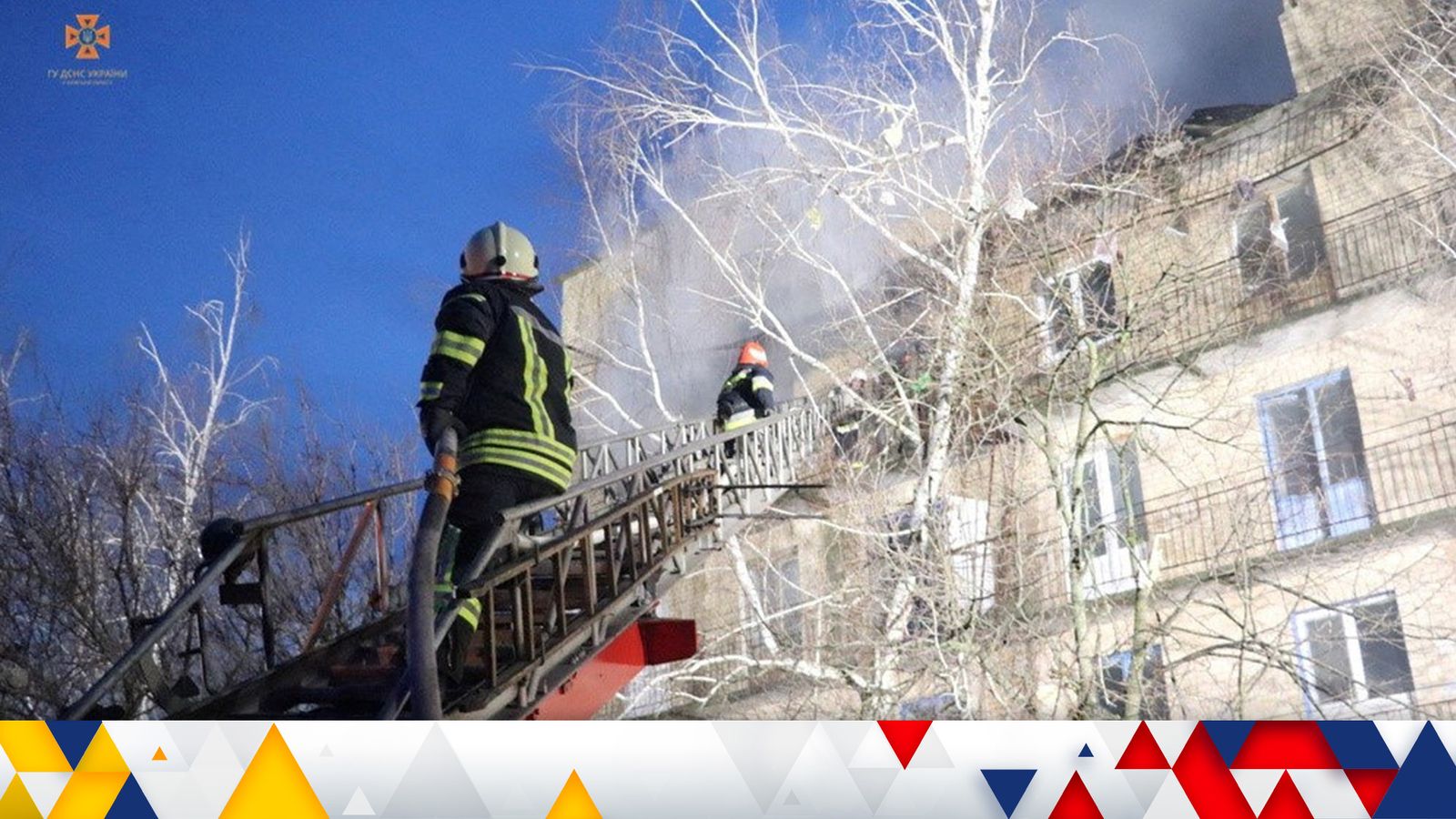 By Diana Magnay, Moscow correspondent 
For Vladimir Putin, the way things look matters. 
And this summit looked magnificent, with all the pomp and circumstance Russia could muster, every ceremonial sword and glistening limousine door handle lovingly filmed as they are for the president's inauguration – to give the impression on state TV and beyond that Russia is a great power with important allies, no matter the sanctions, the recriminations, the international arrest warrants.
No doubt the vast majority of those watching in Russia and beyond will remember the spectacle, with the substance barely grasped beyond the general talk of close friendship and blossoming economic ties. 
But beneath it all, Putin is locking Russia into a dependence on China with not all that much in return. 
It is unlikely, if China wants to maintain its peacemaker image, that it will start supplying the military support Russia is most likely asking for, certainly not in any overt fashion. 
Yes, the microchips, the consumer products, the goods Russia can't get elsewhere, they're buying from China now. But that's from necessity, not choice. And energy, agriculture, civil nuclear technology, that all seems to be flowing one way now and that's East – at discounted prices.
Russia needs fresh thinking to restructure the economy to cope with its new reality as sanctions pressures make themselves felt.
That may not happen anyway under the current leadership but being in hock to China won't help.
As the Chinese President stopped to say goodbye, he told Vladimir Putin that they were both driving changes that had not been seen for 100 years. 
That is as may be. But the outcomes from the war in Ukraine and the geopolitical shifts it unleashes will look radically different for each country.